Research at the PSREU
400+ Projects in 2016
Approximately 140 UF/IFAS researchers conduct more than 400 projects at the PSREU that include trees and woody ornamentals, turf production and maintenance, plant breeding, minimum and reduced tillage, crop wter management, plant pathology, plant fertility, corn genomics, vegetable production, organic agricutlure, citrus, wetland ecology, entomology, nematology, weed science, climate change, and more.
"PSREU has been essential to obtain stakeholder-relevant results through the support of our plant breeding and applied research."
-Patricio Muñoz, Assistant Professor, Department of Horticultural Sciences
Examples of Current Projects
Turfgrass Breeding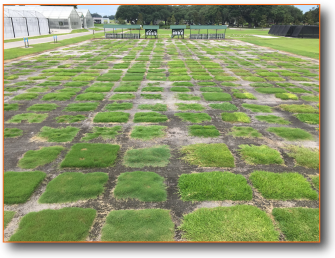 For reduced irrigation, enhanced functionality, and maintaining aesthetic value.
-Kevin Kenworthy, Agronomy Department
Watermelon Grafting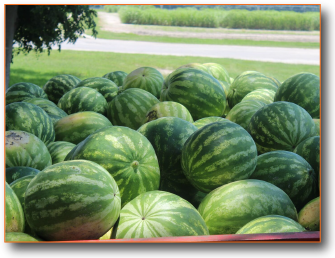 For integrated disease-management tools.
-Xin Zhao, Department of Horticultural Sciences
Remote Sensing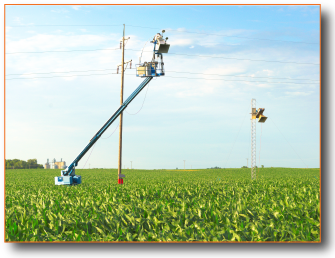 For improved field-management strategies.
-Jasmeet Judge, Department of Agricultural and Biological Engineering
Soil Science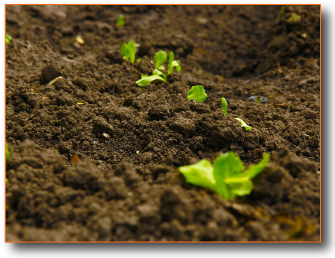 For increased efficiency of fertiizer application.
-Vimala Nair, Soil and Water Sciences Department